Going mobile will help your business streamline operations, bring value to the demanding modern customers, and help you increase your revenue with more sales channels.
Whether it is your first app or fifth, our long expertise in mobile app development will help you succeed with your mobile strategy.
POWER-UP YOUR BUSINESS WITH NEW-GEN MOBILE APPS
With latest gadgets in the market, the world can now fit in the small mobile device we all carry. Today mobile apps make more sense than any other form of marketing. Mobile apps can boost a business to new levels in a short period of time. Every business in the market, may it be a reputed long standing one or a start-up business, benefits from Mobile Apps as the targeted audience significantly uses the smartphone for most of their activities including purchases.
Designing a successful Mobile Application for your business that can be used effortlessly by the end user and will enable easy and hassle free reviewing and purchase of your products and services, is a very complex task. It takes experience to design and deliver flawless Mobile Apps that can boost your business to newer levels.
WE OFFER
iPhone App Development.
Android App Development.
Hybrid app development .
Cross-Platform Mobile apps.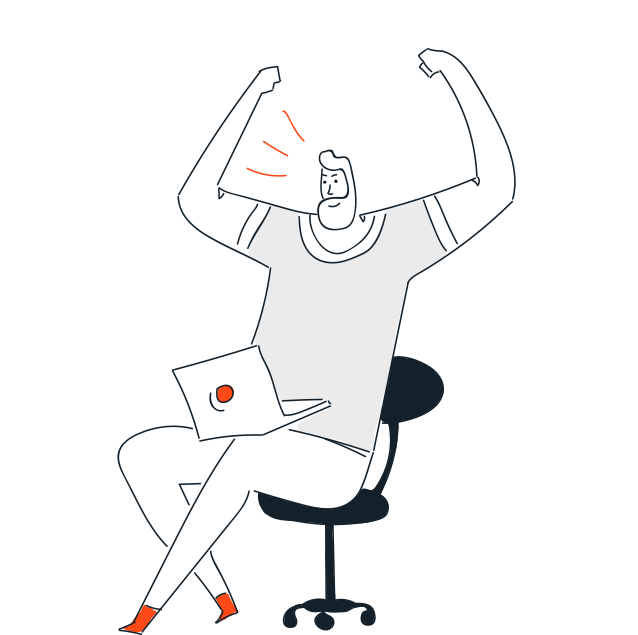 highlighted features of our Mobile Applications
Native and Cross Platform Apps
Documentations and Testing
Experience in Various sectors
Native and Cross Platform Apps
Our mobile application development services include high end activities such as cross platform as well as native app development for Android, iOS and Windows. Our app are thoughtfully designed to correctly work across all the major smartphones and mobile devices & ensures that your application preserves highest quality.
Study and Research
At VAL2BIZ, we don't just design the Mobile Apps using any available templates. Before designing the app, we study the clients business and focus on the aspects that captures the user's attention the most like colour coordination, graphics, speed, ease of use etc.
User friendly Interface
The high end mobile apps developed by VAL2BIZ are thoughtfully designed to ensure they are user friendly, hassle free and smooth functioning. Ease of use helps in ensuring your customer doesn't lose interest in your app and continues using your app for a longer period.
Documentations and Testing
Every Mobile App developed by VAL2BIZ is attentively designed, documented and developed to ensure all stages of your business are apprehended and given equal importance. All the designed Mobile App go through rigorous Testing and Scrutiny Procedures to ensure error free and flawlessly crafted solutions.
Experience in Various sectors
VAL2BIZ has widespread experience in developing Enterprise Mobile Applications for various market sectors like e-Commerce, Logistics, Shipping, Insurance, Hospitality, Vehicle Tracking. We have been collaborating with clients in India, Saudi, USA for Mobile App Development Projects.