Come join the most vibrant IT team, and let's solve the business challenges together !
At VAL2BIZ we value your determination and zeal to learn and adopt new challenges, be it a Technical or a business problem. We are building a strong and passionate team who can take-up business challenges and solve them using their IT acumen
Every individual is special and has something unique to offer to the team. We believe in giving creative freedom which will make the team explore new possibilities in the world of technology, that can solve real life business problems or even can generate new product ideas turning them into successful business opportunities.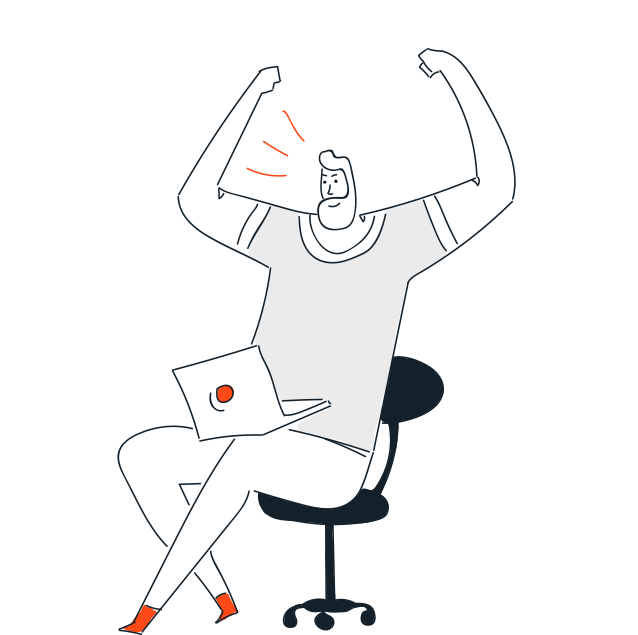 We are currently looking for following roles
Dot Net Developers
We are looking for 2+ years of experience candidates to work on Dot Net 4.0/4.5/Core with C#
Angular
Experienced angular and java developers with node js and python will be a add-on.
UI and UX
Looking for best in class Front end developers who have hands on experience photoshop,CorelDraw, HTML/CSS
Web development
Looking for2+ years' experience candidates in word press, joomla, magento,etc.
Testing
Manual and automated testers with experience in ,building test cases, bug tracking and reporting.