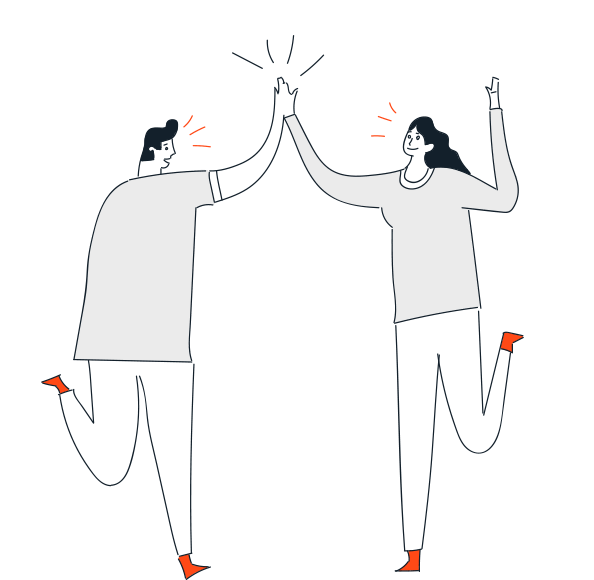 We completely understand this, and we have hence helped many customers who were never satisfied with the products and ERPs they used, and always struggled to get things done, which were not part of their current systems. We bridged those gaps with our custom development.
VAL2BIZ offers development of powerful, one-of-a-kind software intended to meet our customer's unique demands. Our skilled specialists know the game of business and deliver successful solutions that accord with all the specified requirements while invariably staying within time and budget limits. Along with full-cycle custom software development, we provide software maintenance and platform-based customization. .
New Software Development
We start from the point of concept examination
Our specialists carefully analyze your needs & pain areas and help you create a detailed software requirements specification Which is indispensable for implementing the project the way you envision it. We offer common and effective development methodologies such as waterfall and agile - however flexible to analyze what suits best for the given challenges faced by our customers.
Integration Services
Software integration can sometimes appear a very lingering process, but we acknowledge its importance and are completely prepared for challenges.
VAL2BIZ experts ensure seamless integration of the software with your ERP, CRM or other business systems. We have Technical experts who can analyze your current systems and integration needs and recommend best possible and cost-effective ways to integrate your systems with other portals. We go further, by coordinating with your other software vendors with your approvals, so that you are not caught in the mix of this software craziness.
Maintenance
If you have already running Software/ERP - we can take up the maintenance and continuous development of the systems.
We will go through extensive analysis with your existing teams/vendors and understand the areas of improvement from technology and business aspects. Needless to say we provide you timely updates and reports on the activities performed by our team.